If you don't see it on the site, give us call anyways to check if we have it!
Schedule an in-home service call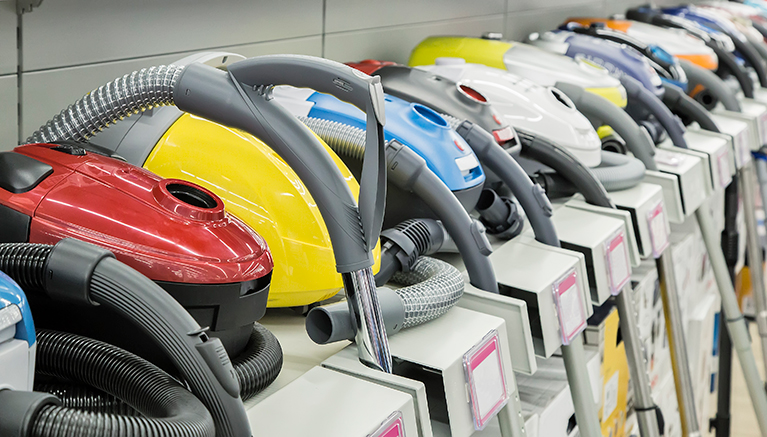 Vacuums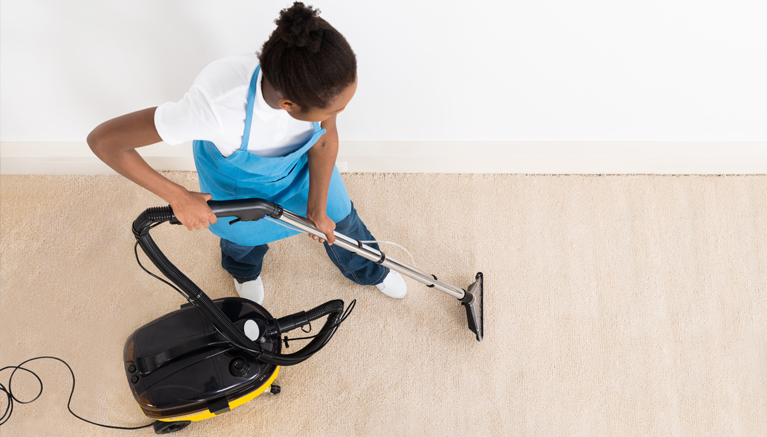 Commercial Vacuums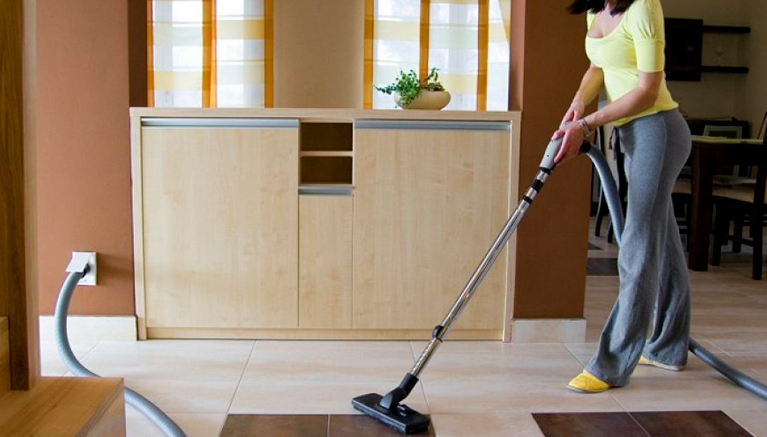 Central Vacuums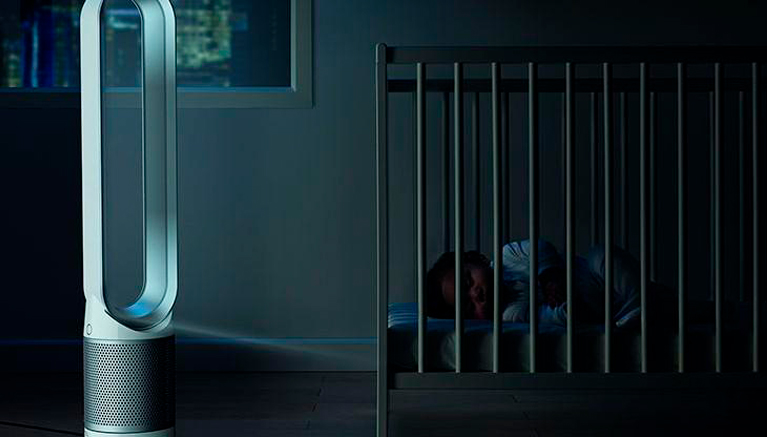 Air Purifiers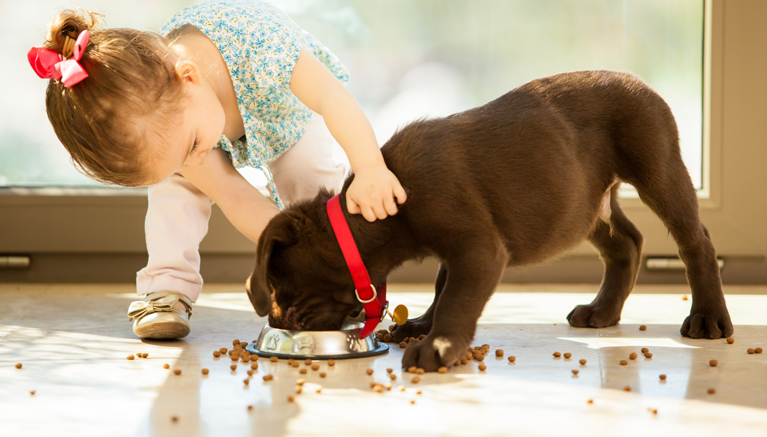 Cleaning Products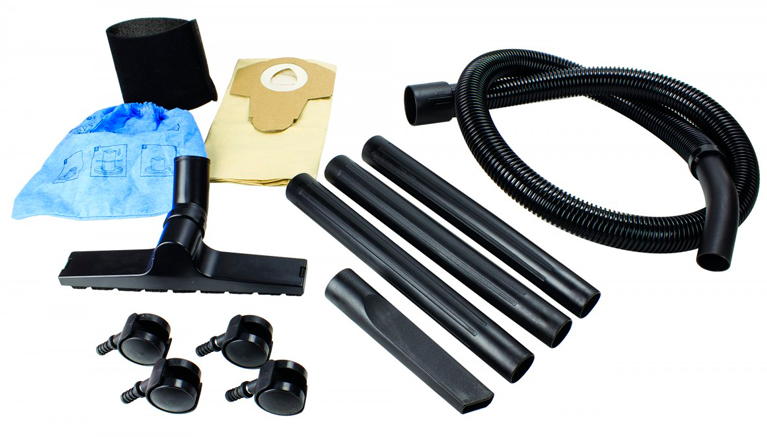 Parts & Accessories
Quality Vacuums - Affordable Shipping and Returns - Best Price Guarantee
Since 1986, Miller's Vacuum has been widely recognized for their friendly, knowledgeable service and wide selection of products.
They have everything you'll need to consummate your vacuum cleaning needs. Miller's Vacuum has an excellent variety of new and used brand name vacuums.
Brand Names include, Miele, Panasonic, Hoover, Filter Queen & Eureka. They also have a vast selection of parts and accessories at great prices!
If you prefer to hold on to your current vacuum but would like to get the bugs out, Miller's Vacuum will be more than happy to professionally service your vacuum and have it back to you as quickly as possible.
Having a new home built and you'd like a new central vacuum system? Call Miller's Vacuum for everything you need to have a new reliable central vacuum system installed right away.
Featured Items
Canavac Ethos™ ES-525 central vacuum unit
$499.95
Dyson V11 (Refurbished)
$599.00
Miele Compact C2 Cat & Dog Vacuum
$699.00
Dyson DC66 Animal Upright Vacuum
$699.99
$599.99